News aggregator Topix is advertising a new feature: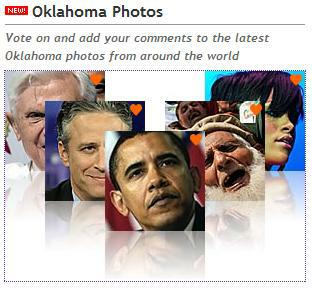 Sounds like fun, however I don't think any of these photos will be getting many votes from Okies. Come to think of it, it would be kind of like voting for a candidate in many state elections.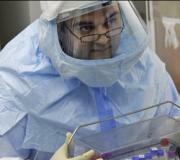 Actually, the Oklahoma photos are here. Ones like this guy explaining how there's no reason for folks to worry about the swine flu little piggy H1N1 virus.
And you'd better hurry. Considering the origination of these photos, I have a feeling this Topix feature won't be around long.